The Website
KampungboyCitygal (http://kampungboycitygal.com) always have a strong passion in food and travel. This is why it ignites our interest in starting a food & travel blog in year 2005. Throughout the seven years period in blogging, we continuously search high (for gourmet treat) and low (for alley specialties) for FOOD. We have also done quite a fair bit of traveling, sharing our travel tips ad itineraries with our dear readers.
Kampungboy
An "Anak Kampung" that lives by the motto of "sek dak hei fook" (eating is a true blessing). He is also the person behind those great photographs in kampungboycitygal.com
CityGal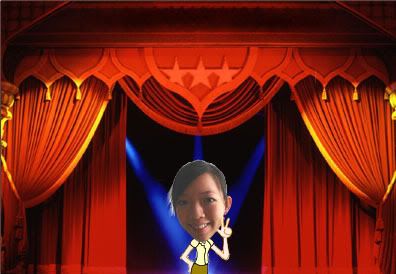 A girl that loves to eat, think, dream, crave and devour food, has an infinite wish list with wishes such as more money, bigger boobs, latest gadgets, etc. She is also the one who does the writting and reply to every single comments of you faithful readers.