A relaxing 3.15 tea..I avoid the hassles of travelling far to old town for my cuppa coffee..There's a new outlet of Old Town Kopitiam near my Ipoh house..So i went there with a couple of friends..If you are interested do email me, and i will guide you there willingly..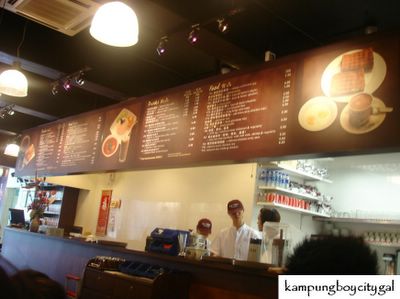 Menu of great VARIETIES..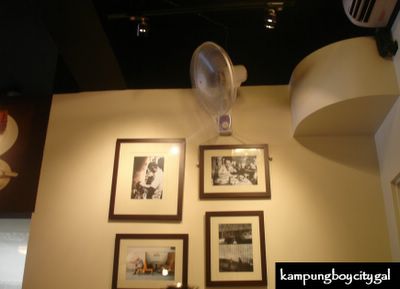 The olden days..Very 60's right?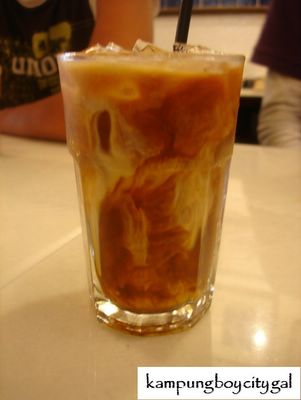 Si Mut Milk Tea..As written in the menu..Direct translation..Haha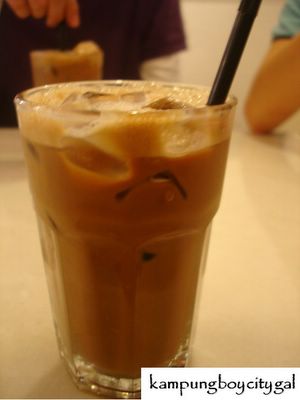 The famous Old Town white coffee..Citygal lurrrve the pleasing aroma of coffee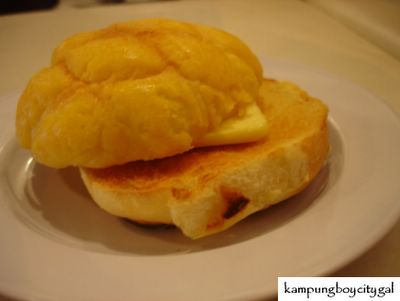 Polo Bun..They mixed the bread dough with pineapple juice..Yummy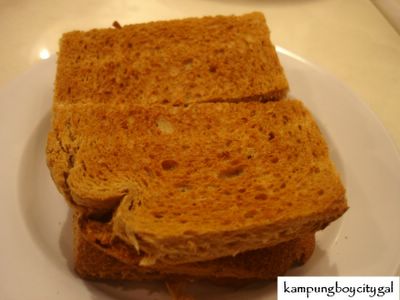 Yin Yeong Toast aka Kaya n Butter Toast..Crispy outside creamy inside
I LOVE IPOH!!